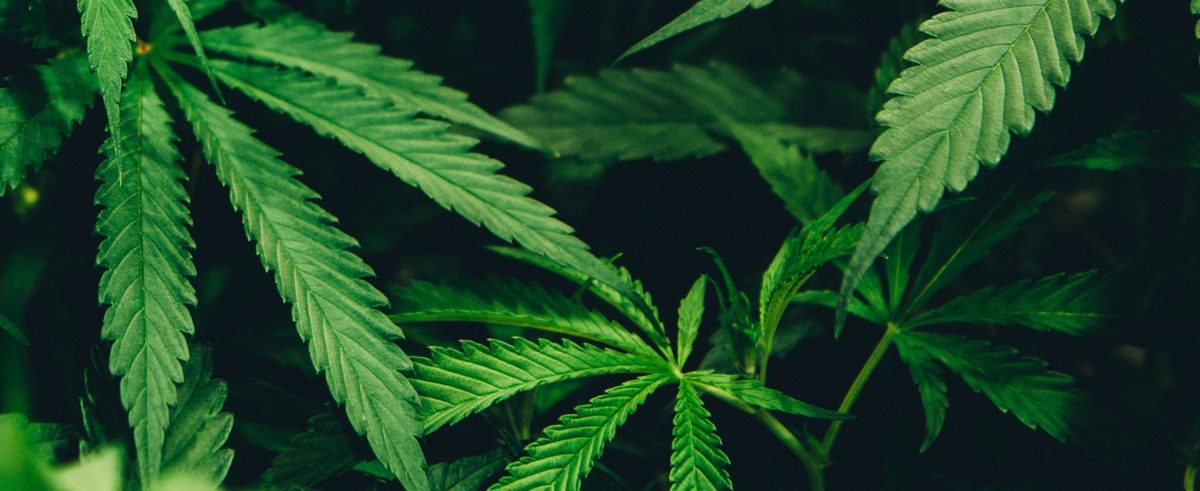 11 May

Advances in Light Deprivation Greenhouses for Healthy Hemp Crops

The difference between hemp and marijuana can lead to a sometimes confusing discussion about semantics and genetics.

Both marijuana and hemp are cannabis plants, but over many years, they have been selectively bred for different characteristics.

Hemp is a cannabis plant that contains only trace amounts of THC – less than 0.3%. It won't get you high. Hemp plants are bred to grow taller, and are typically used for food products, clothing fibers, and construction materials.

As the benefits of hemp are becoming more well known, demand for products is increasing. Light deprivation greenhouses are an ideal solution for farmers looking to grow hemp year-round or to mass propagate seedlings and then transplant outdoors.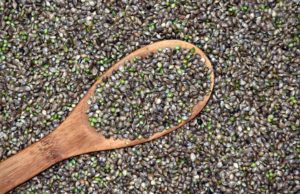 Fullbloom's light deprivation greenhouses allow you to harvest your hemp more often, get seedlings off to a strong start, and spend less overall on initial investments and customizations.
The simplest option for protecting your seedlings from frost and rain while still allowing natural ventilation and sunlight is a rain cover or "bikini top" greenhouse. Clear poly covers the top of the greenhouse, but the sides are left open. For more protection, choose from a 20' wide quonset-style greenhouse or a 30' wide semi-gable greenhouse. Lengths up to 95' are available. Both the quonset-style and the semi-gable style greenhouses can accommodate Fullbloom's blackout light deprivation systems.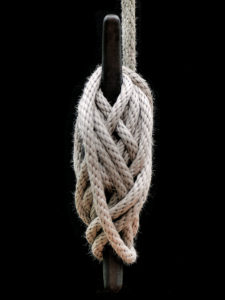 Our automated blackout setups are incredibly intuitive and user-friendly. Control all of your greenhouse systems from one touchscreen control panel. Key metrics, including indoor and outdoor temperatures, humidity, and CO2 levels, are easy to monitor at a glance. See daily, weekly, or monthly reports and easily refine your growth results.
If you're interested in seeing how light deprivation greenhouses can improve your hemp farm, we welcome you to stop by our Southern Oregon facility for a tour. Our knowledgeable on-site sales representatives are available by phone at 888-725-4769. Call us to get a free, same-day quote on a hemp greenhouse or for more information. .
SaveSave