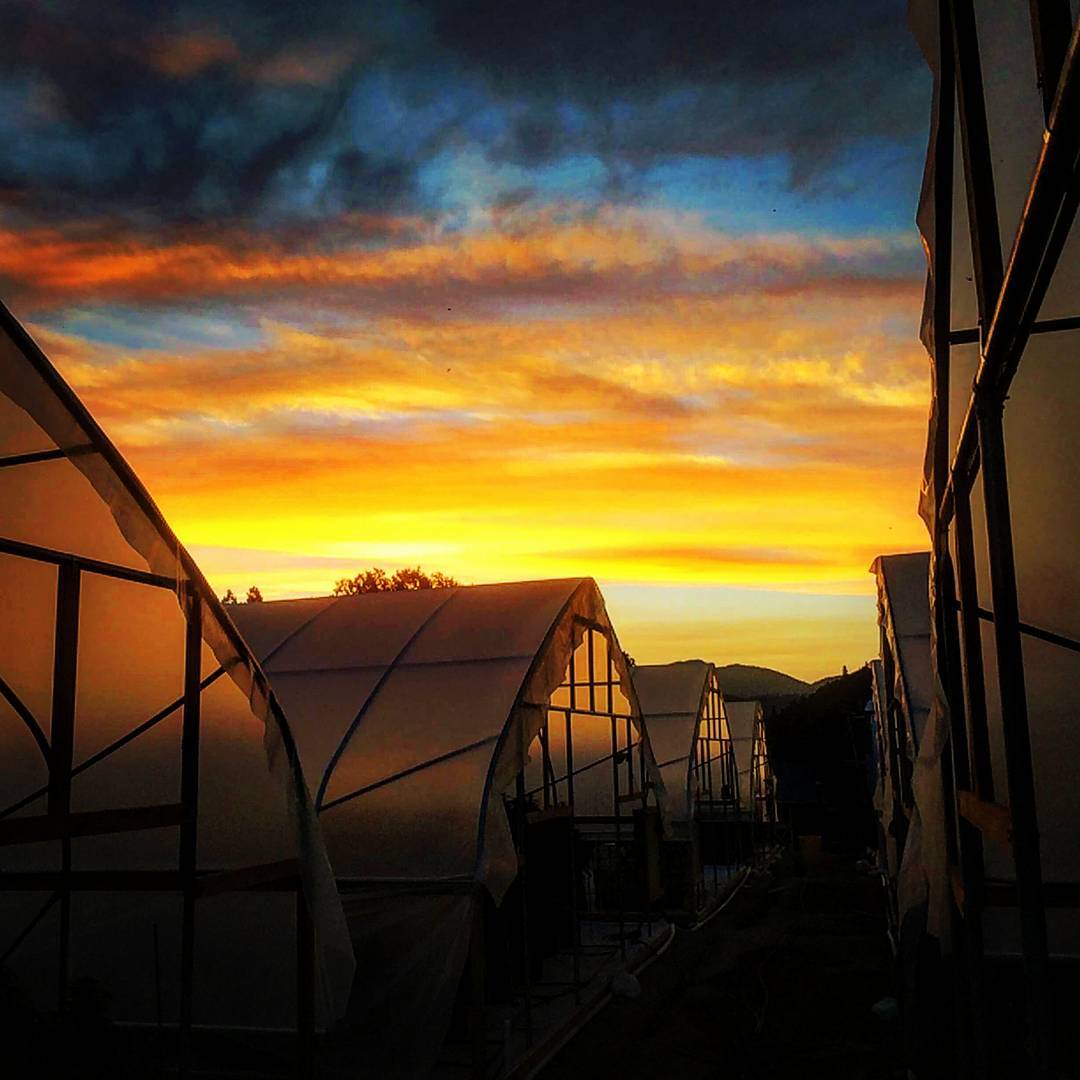 25 Aug

MANAGING LIGHT LEAKS
PREVENTING GREENHOUSE LIGHT LEAKS:
When growing using light deprivation, a key component is maintaining a completely dark greenhouse interior during the plant's dark period. In order to force your plants to flower properly, limiting leaks is essential. Failure can lead to male seed pods forming or the plants can revert back to vegetating, ruining your otherwise stellar grow.
Multiple measures can be taken to ensure your plants stay dark when they need to be. First, seriously consider hiring a professional installer that has been properly vetted with references of previous installs. Building a greenhouse isn't rocket science but it is a building with many moving components. Unless you have a background in construction, we highly recommend a professional installer.
INSTALLATION
If you are planning to take on the install yourself, begin with proper site preparation. Smooth out uneven ground to prevent light from leaking underneath. Make sure those bright summer evenings won't spoil your grow.
When installing your greenhouse, try to leave a bit of extra poly in place after attaching your wiggle wire. Excess poly can shield the joints in your greenhouse, preventing small leaks from occurring in the corners. If you leave too much after installation, no worries. It is always easier to cut away excess poly than trying to add on a piece. Greenhouses like ours are built with overlapping steel door frames in order to prevent light leakage around door openings.
If you have to enter your greenhouse during your plants' dark period, be sure to use a green spectrum light to do your work. The neutral spectrum will not harm the plants. Green lights are also available in a headlamp style for added convenience.
DETECTING LIGHT LEAKS
Figuring out if our greenhouse is sufficiently dark is simple. When inside, you should be unable to see your hand in front of your face. If you can see your hand, allow your eyes to adjust to the gloom then seek out and destroy (or cover) your light leaks. Light meters are optional, but not required for evaluating light leaks.
Excess light is a common problem faced by light deprivation growers everywhere. As long as you plan ahead, cover potential leaks before they become a problem and evaluate light quality from the inside, you can any handle greenhouse light leak issues.